GBA TV! …. Lights Camera Action, Launchpad
Join GBA TV's crew to produce and present YouTube Vlog exploring Islington's creative arts and media scene. Go out on location, discover and showcase exciting cultural and creative offer in the borough. Create digital graphics, autocue scripts and develop a broad range of skills needed to create a show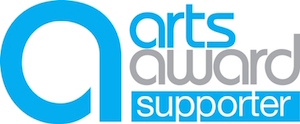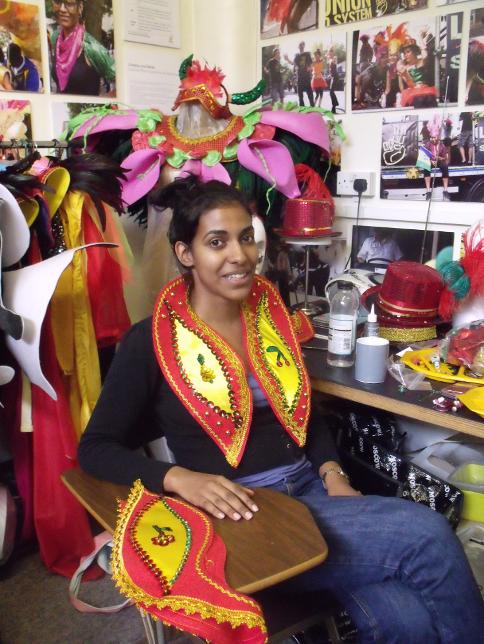 Working to a brief to develop themes and ideas; researching and selecting fabrics and trimmings; researching cultural and historical designs and concepts.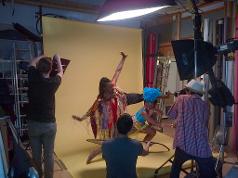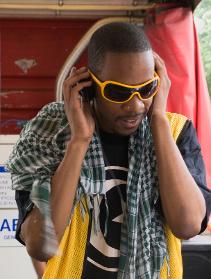 Develop DJ skills using turntables, CD player use of microphone. The ability to perform live to at high profile and carnivals.
Liaise with sound engineers and work in partnership with the production team; finalise band details for presentation of costumes and routines; on-going liaison with compere throughout shows to ensure that event presentation runs smoothly; assist with supervision of the sound system and the running order of DJ's at club nights and carnival events.
PERFORM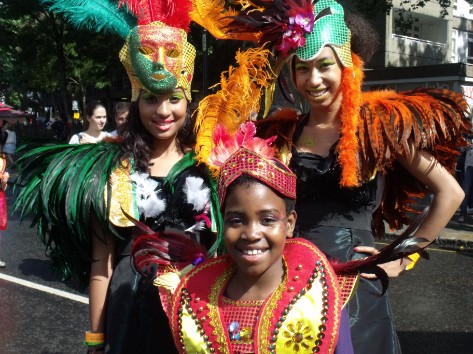 Assisting with the organisation and delivery of carnival related workshops and events; help with general office administration ability to work in a small team; willingness to learn new skills and take on personal challenges.
GBA Volunteer Work Experience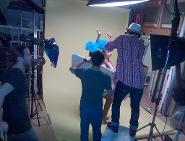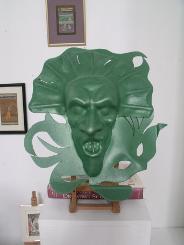 Producing sketches, illustrations working drawings. Developing pattern cutting techniques, sample cutting and construction skills. Experimenting with decorative techniques. Working to achieve innovative, high quality, thought provoking performance pieces.
Backstage Arts Work Experience
Join us to explore the transferable skills necessary for careers in the creative industries. As Glorious Backstage Arts prepares pop-up exhibits, and artwork for the Notting Hill Carnival parade participants will undertake roles associated with arts and events management, performing arts, theatrical costume making and set design.
Develop dance and choreography skills during production of theatrical dance routines for Carnival performances.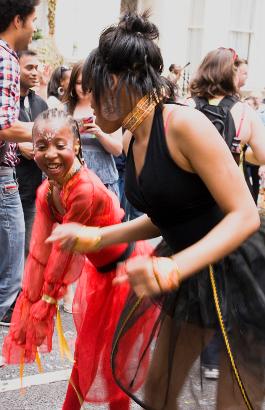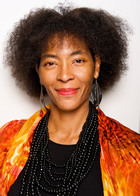 Opportunities do exist for those determined to make the effort required to gain skills that will help shape their careers. Places are limited and will be allocated on a first come first served basis.
If you are versatile, reliable, willing to have a go at new things and possess a genuine desire to learn new skills register below or email your CV / skills, availability and area of interest using the links below
Although difficult to obtain our FJF trainees and volunteers have secured further placements to develop their careers.
Whether wrestling with fibreglass, hand or machine sewing, producing extravagant millinery or model-making is your speciality. An artist or photographer seeking to explore new mediums or just itching to get involved. Please use the link provided or email your CV skills, availability and area of interest