Providing moments that will last a lifetime
Since 1998 Glorious Backstage Arts has delivered themed workshops, volunteer placements and work experience opportunities for teenagers and young adults.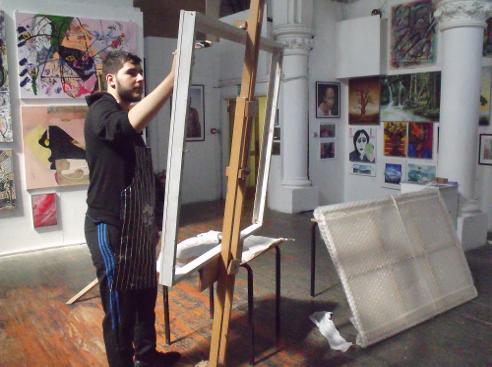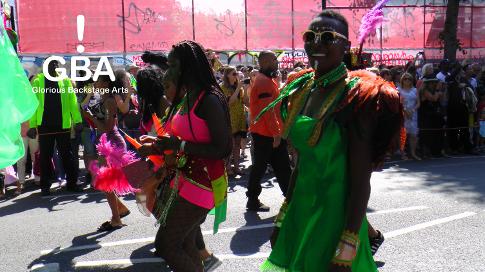 The team works hard to provide a platform for those who want to develop their careers along with providing fun for those who just want to get involved and participate in the parades and events organised.
Remember these feelings for years to come
Creative Arts & Media
Opportunities
Gain experience in: video, set design, garment construction, script writing, performance, and media production skills by helping at high profile carnivals, shows and exhibitions
Join us to explore the transferable skills necessary for careers in the arts and creative industries. Develop your experience confidence, team working and CV by trying roles associated with arts and events management, performing arts, theatrical costume making and set designs as Glorious Backstage Arts prepares pop-up exhibits, vlogs for private views or events, artwork or costumes for the Notting Hill Carnival parade.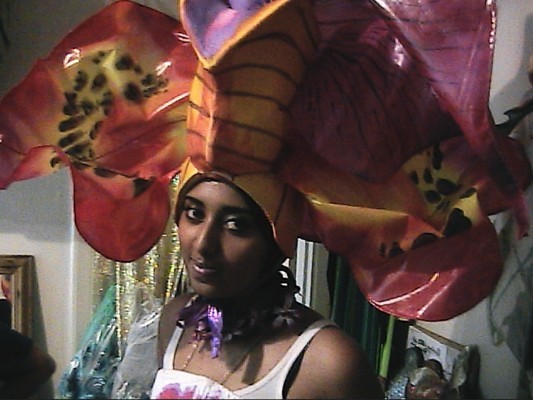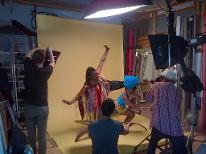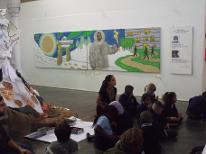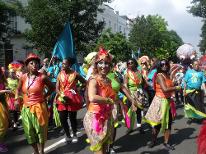 Caribbean Carnival Arts involves a combination of creative disciplines. We aim to have fun whilst learning but projects feature real exhibitions, events and performances with time constraints and deadlines.
The team works in partnership with organisation to deliver workshops and master class sessions with experienced model makers, constructors and carnival artists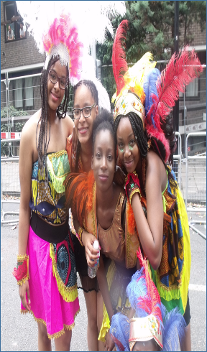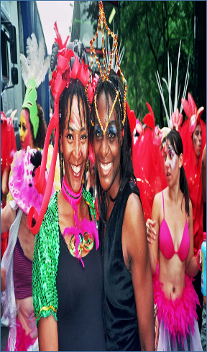 gba-carnival@outlook.com
0207 609 7377
Islington Arts Factory
2 Parkhurst Road
Islington, London N7 0SF
Glorious Backstage Arts has been delivering creative programmes and diversity projects for 20 years. We would like to thank the funders and organisations who have supported the work featured in this website.
Helping to provide qualified SIA Security