Welcome to Glorious Backstage Arts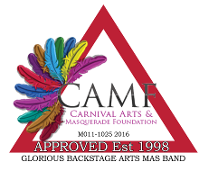 Glorious Backstage Arts runs themed workshops, volunteer placements and work experience opportunities for teenagers and young adults. Based at Islington Arts Factory in the north London Borough of Islington. We began in 1998 to provide young people with positive and exciting opportunities to gain experience in the creative arts. Making
friends
and playing mas at Notting Hill gave us a unique and wonderful way of making it all happen.
The team works hard to encourage and provide a platform for those who want to develop their careers along with those who just want to get involved and participate in the parades and events organised.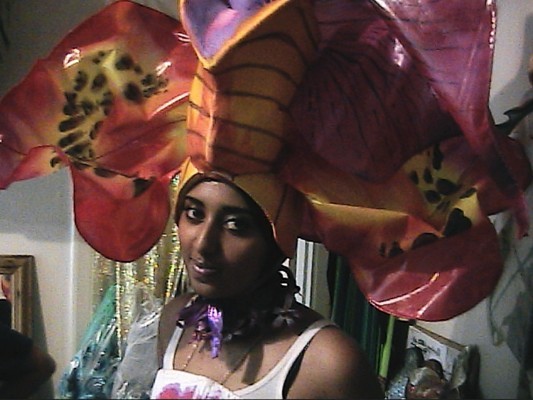 The team works in partnership with organisations to deliver carnival arts workshops and master class sessions with experienced model makers, constructors and carnival artists.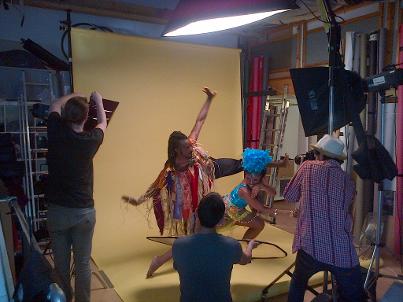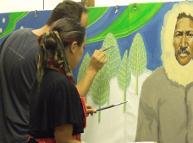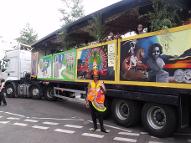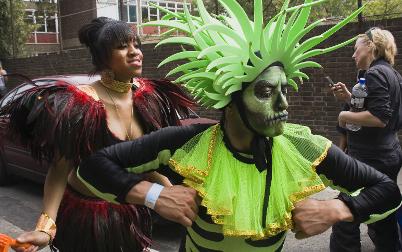 Glorious Backstage Arts has evolved since 'The Carnival Club' began in 1998. Carnival was an end of playscheme activity that enabled us to involve parents and give our teenagers the opportunity to help run a sound system and experience the crowds enjoying their music during Notting Hill Carnival parade. Gradually as volunteers with no work history or qualifications were offered full time jobs, went back to college or started their own businesses we could see the positive impact providing the chance to develop a track record of work experience was having. Projects now focus on giving participants an opportunity to develop a useful range of transferable and specialist skills.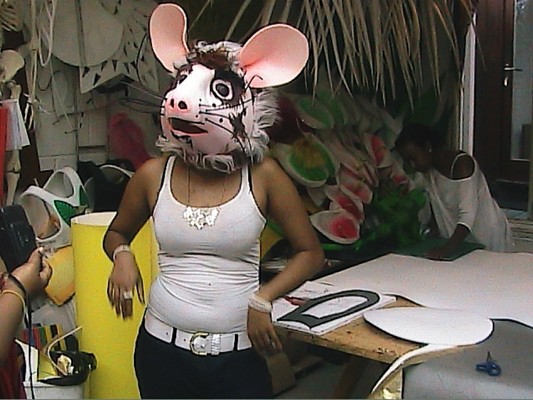 Most volunteers want to develop experience in: theatrical costume design and construction; dance and theatrical presentation; arts and event management.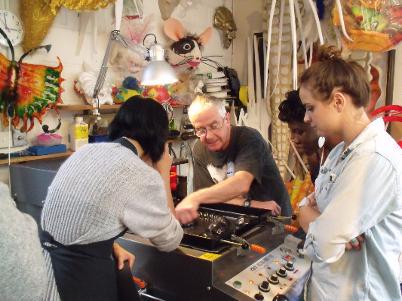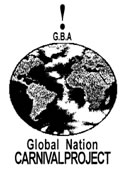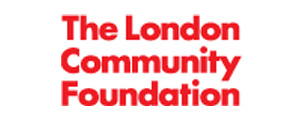 Helping to provide qualified SIA Security